Kadence Indonesian office has launched an innovative online survey platform called K-OINS (Kadence Online Insight System). With an increasing number of people moving online, there has been a need for a high-quality online survey, and K-OINS is the solution.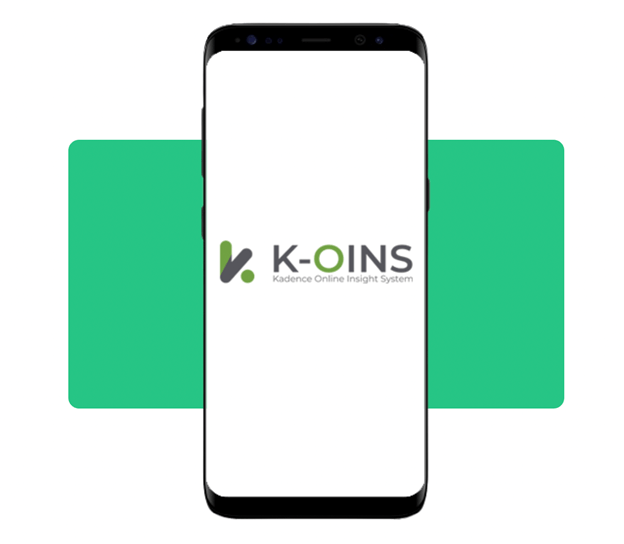 The K-OINS Platform can be used free by registering through its website or by downloading the app on Google Play Store. Currently, K-OINS is still under development for iOS users.
K-OINS rewards users for participating in market research surveys on their platform using "Koins," which can be transferred to the user's bank account or any preferred e-wallet with a minimum balance of IDR 50,000 free of any administration fee. The incentive doesn't end here. Every registered K-OINS user also gets a referral code to be shared with new users for more "Koins."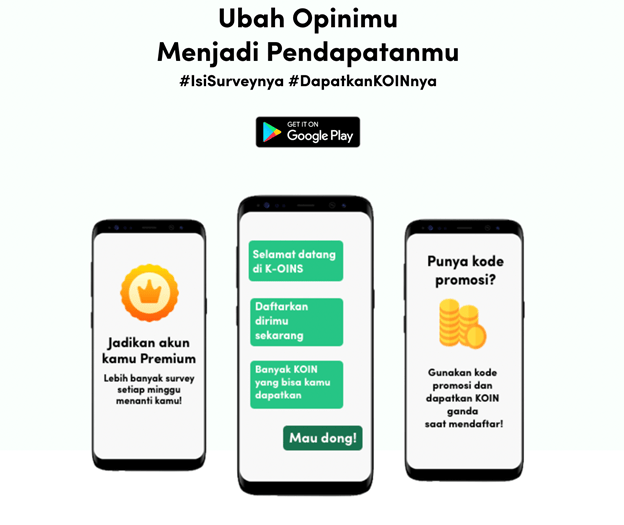 "With the current digital technology, innovations are carried out by almost all lines of business, and market research is no exception," Febri Nugraha, Managing Director of Kadence International, said. "While there are many online survey platforms in the market, we continue to focus on providing the best service to our clients through our in-house online survey platform."
According to Nugraha, K-OINS will allow the Kadence Indonesia market research team to monitor the survey results, support them in providing recommendations to clients, and help them adjust survey results in real-time.
"Additionally, we also complement the K-OINS platform with efficient UI and UX, eye-catching visuals, so that all our users can enjoy K-OINS," he added.
According to Sebastian Mulia, Quantitative Director of Kadence Indonesia, the company released the K-OINS platform to positively impact the community and help people earn additional income.
"Launched in 2022, we have gone through various processes and research since we first started developing the K-OINS platform in 2019. We have collaborated with third parties, like agencies, to help media placement and boost awareness," he said.
As the newest entrant in the online survey platform market, K-OINS has already conducted many studies with companies in Indonesia from various industries such as FMCGs, education, finance, automotive, and healthcare.
In the future, K-OINS will continue to innovate in the digital surveys space and will not be limited to online surveys. "Currently, we are doing some development to cover the needs from two perspectives —both from our clients as the party receiving input and the community as the party providing input," Benediktus Timothy, Senior Manager of Operations, said.
For more information about K-OINS, please check K-OINS Instagram @koins_id or visit the website at https://k-oins.com
Get regular insights
Keep up to date with the latest insights from our research as well as all our company news in our free monthly newsletter.