Design and data visualisation
.
Bring insights to life and stakeholders on the journey so that customers are at the heart of decision-making.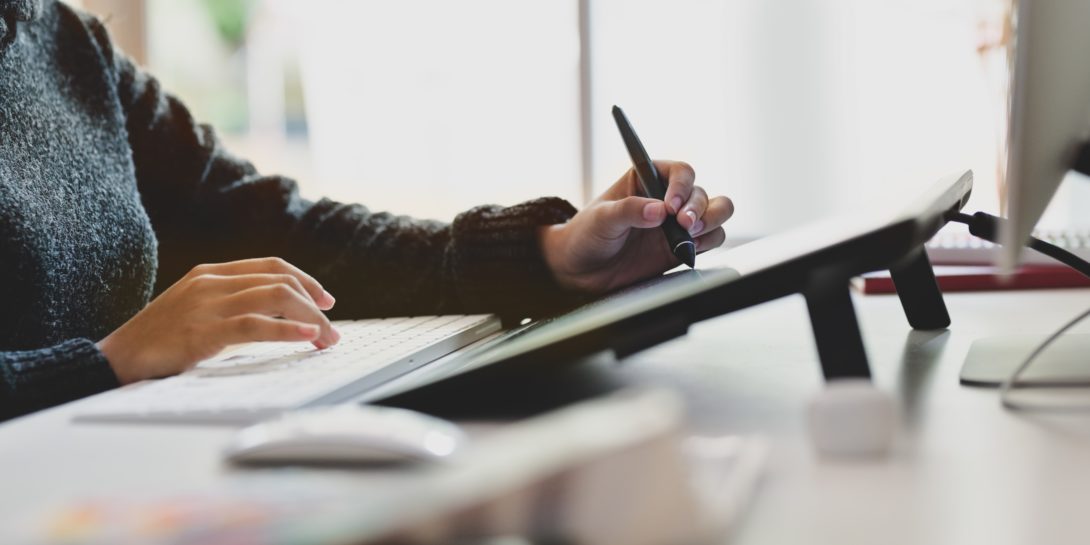 How do you ensure that your insights and strategic plan stay top of mind and live on within your business?
We believe that design and video have a vital role to play in bringing insight to life and embedding it across stakeholder groups. With a specialist team in-house, we create design and video outputs that you can easily share across your organisation to inform others, add value and drive critical business decisions.
From microsites to mock advertisements, infographics to videos, we tailor every deliverable to your target audience to ensure it has maximum impact in your business and moves your stakeholders to action.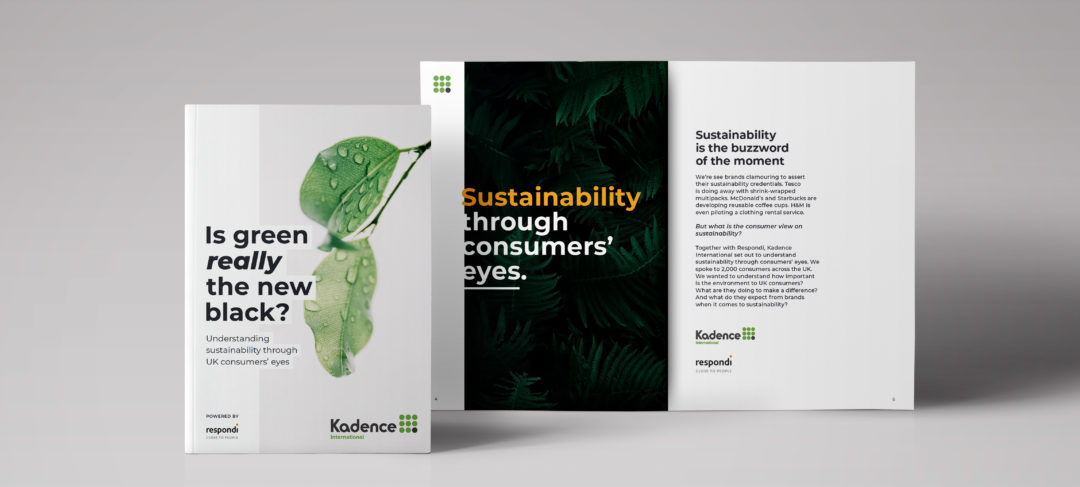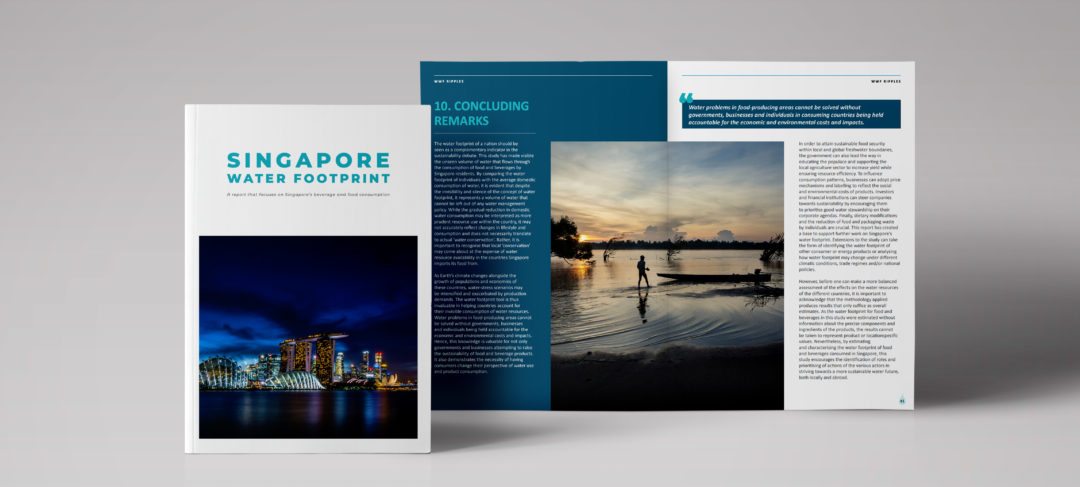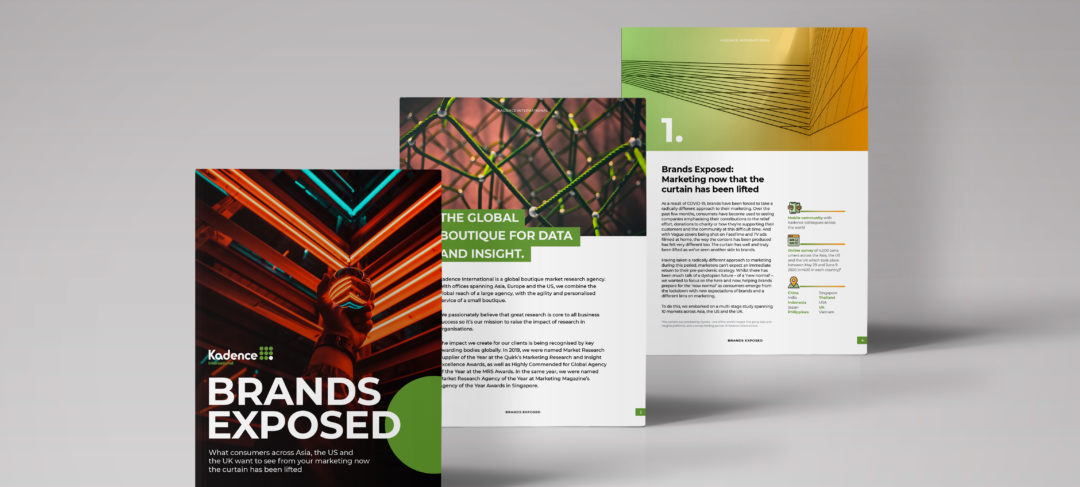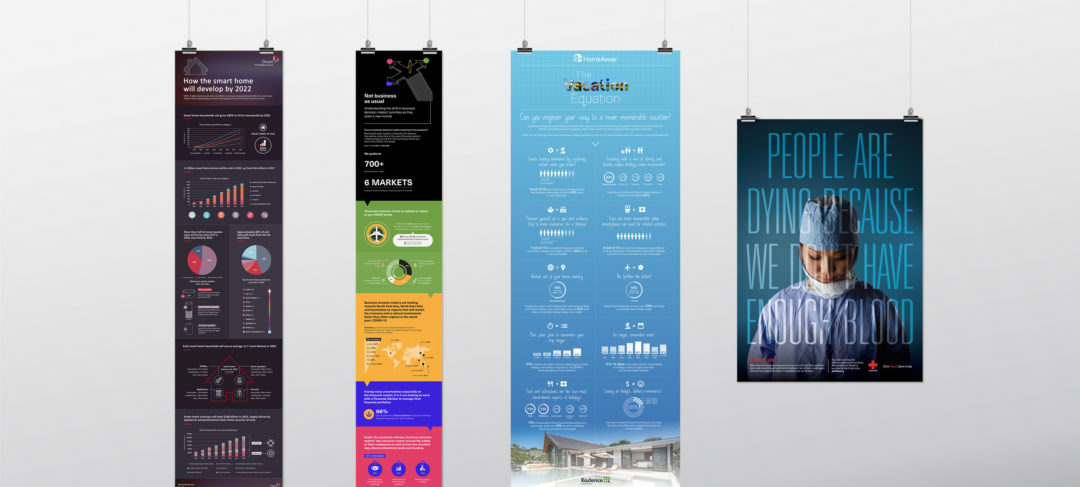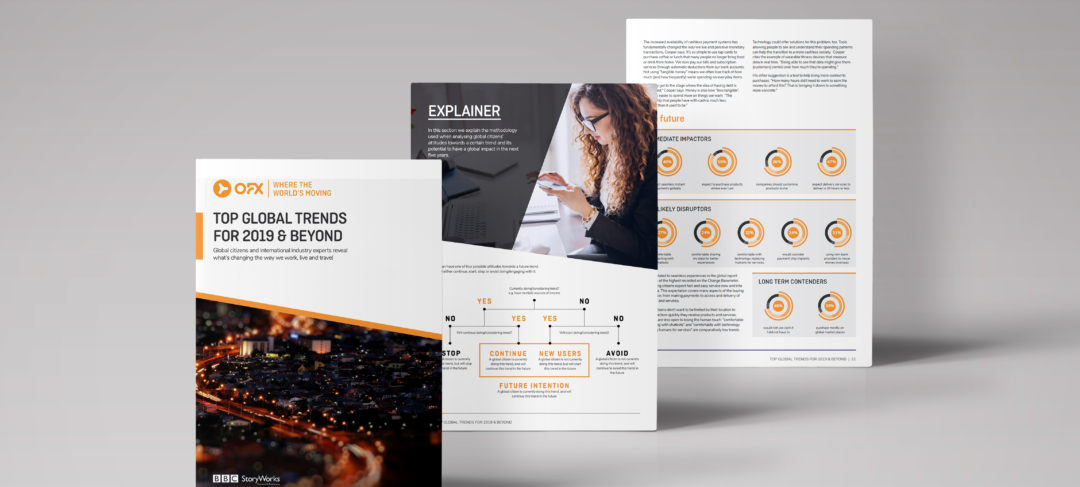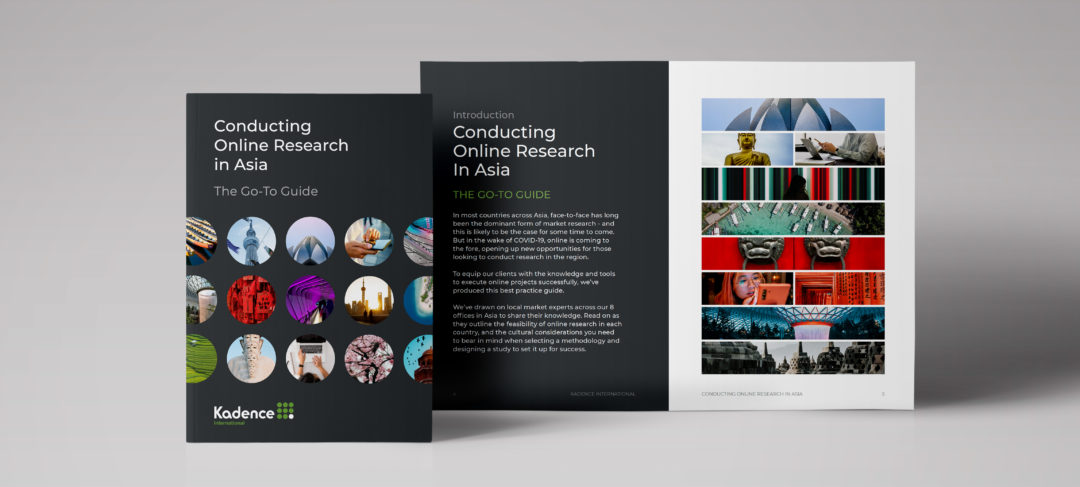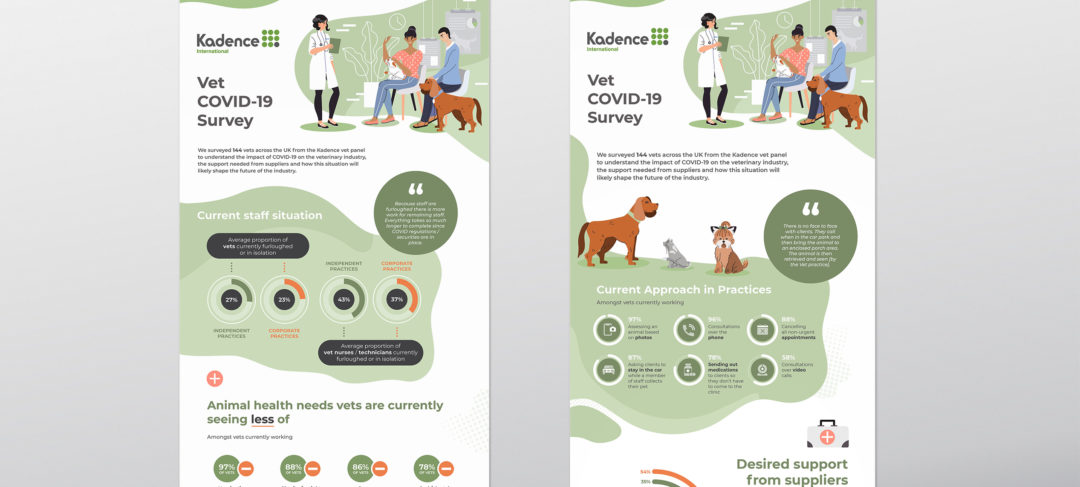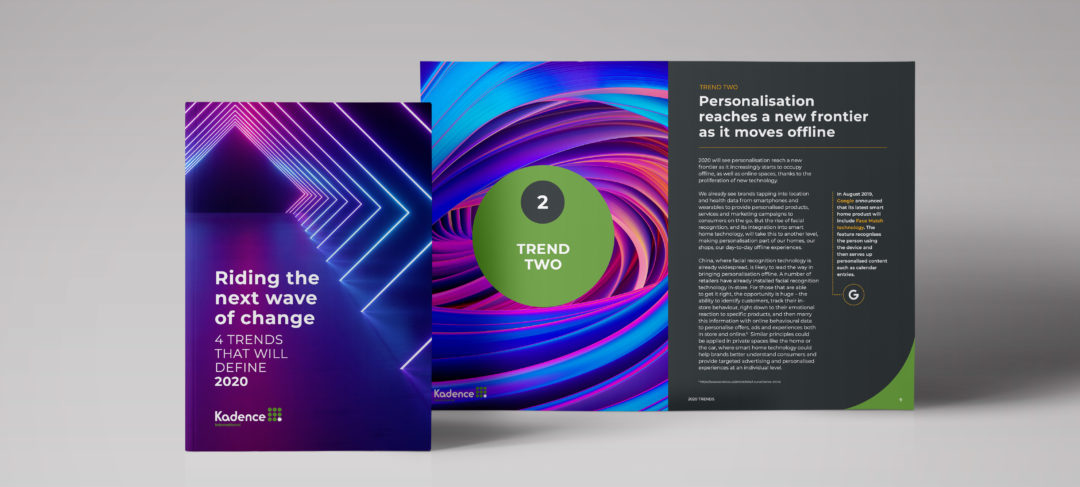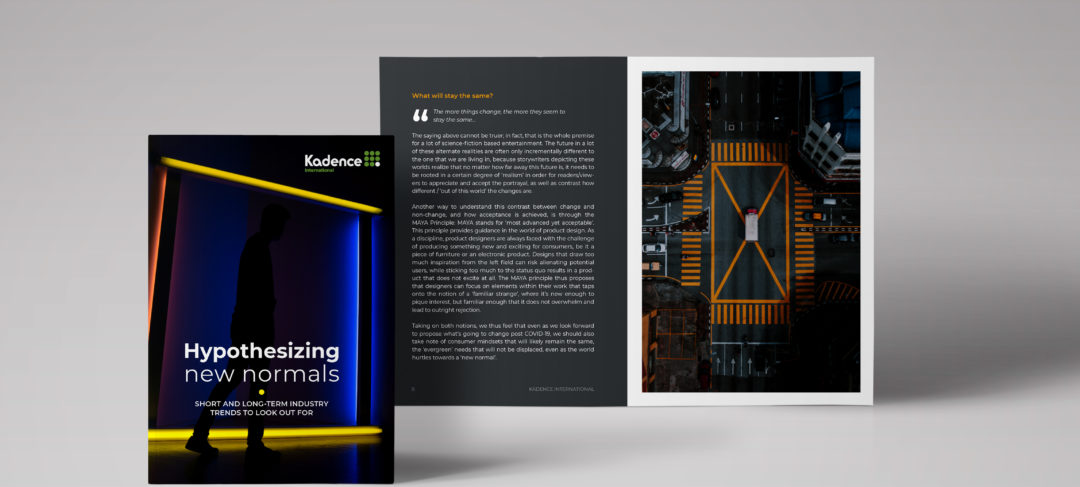 The impact our design and data visualisation capabilities can have on your business:
Create a customer-centric culture
We know that some audiences can be alienated by a set of slides. By delivering information in an accessible and engaging way, we can bring insights to life across your organisation – from the CEO's office to the factory floor – to ensure that the customer is at the forefront of every decision.
Develop winning products
We integrate design into the product development process to rapidly iterate concepts based on customer feedback and to bring new ideas to life for stakeholders.
Create compelling creative
By translating insights into ad mock-ups, we can empower your team to create insight-led campaigns.


Harnessing augmented reality to power innovation in pack testing for Asahi
We ran an industry-leading pilot to test the role of augmented reality in research and its applications to pack testing.



Understanding the shift in business decision makers' priorities as they enter a new normal with Bloomberg
Creating compelling content for Bloomberg to help its readers understand how their peers are responding to the pandemic.


Harnessing blockchain technology in market research with Unilever Food Solutions
We took part in a first of its kind pilot to test the technology and assess what it could bring to market research.
The global boutique for data and insight
Our global footprint makes us the go-to partner for international market research. We offer all qualitative and quantitative methodologies across our office network and beyond.
Local time Population
Free guide
Download our creative capabilities guide
In this guide, we share our approach and design capabilities and explain how they can add value to your business, helping you to drive change.
Download the guide now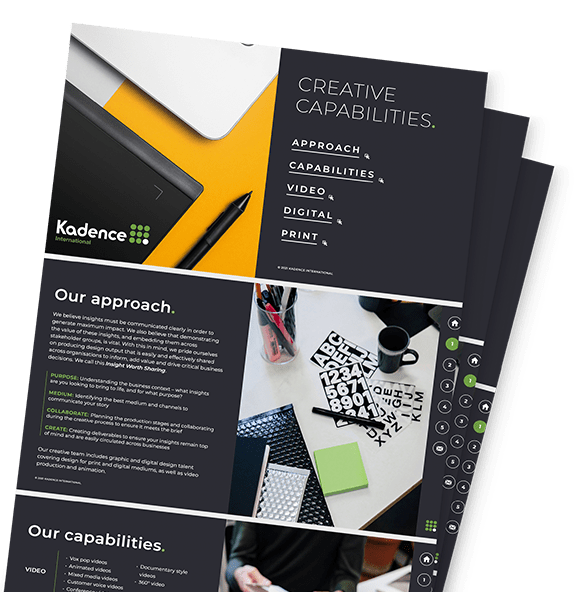 Blog
Design meets insight – a day with the global design team at Kadence
At Kadence we believe insights must be communicated clearly in order to generate maximum impact. We also believe that demonstrating the value of these insights, and embedding them across stakeholder groups, is vital. With this in mind, we pride ourselves on producing design output that is easily and effectively shared across organizations to inform, add […]

Blog
4 ways for insight professionals to become fluent in the language of design
As in-house design and video functions become more common in the market research industry and we consume more visual content than ever before, visual communication and storytelling are becoming increasingly important skills for insight teams to adopt. Integrating design and video teams into insight teams is key to ensuring design and video functions are not […]
Sectors we serve
With over 25 years in the business of market research, we have extensive experience and a depth of knowledge across a range of sectors.
We bring this to bear to design the very best approach to meet your objectives.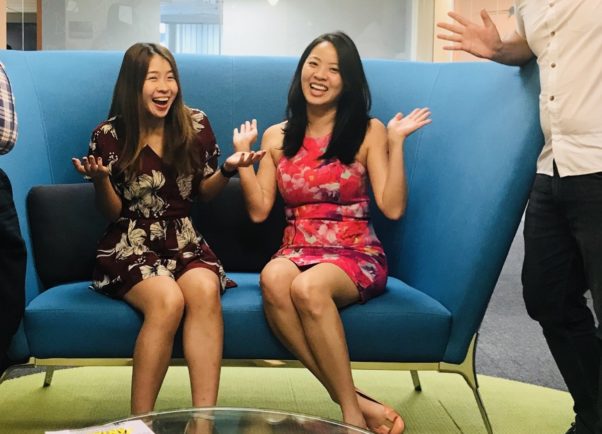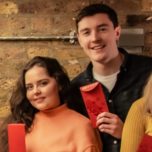 I have leveraged Kadence's design and curation services extensively over the last year and continue to be wowed by their speed, agility, and quality of output.  The team helped me turn multiple key presentations and infographics last year into WOW content, helping create compelling stories that were memorable and effective. Probably more than anything, I value their partnership and willingness to help, not just "sell" which is rare in today's world!

Senior Insights Leader
Mars
We've been working with Kadence on a couple of strategic projects, which influenced our product roadmap roll-out within the region. Their work has been exceptional in providing me the insights that I need.

Senior Marketing Executive
Arla Foods
I have been working with Kadence for more than 4 years and they have always delivered consistently good outputs. Their ability to understand business goals and translate them to research objectives as well as a high degree of flexibility by collaborating with clients and providing recommendations that are otherwise overlooked differentiate them from other research agencies in the market.

Head of Insights
Discovery
Kadence has produced an exceptional body of work which plays a crucial part in planning marketing strategies and understanding the opportunities for our business as we continue to grow. We couldn't ask for a better partner; they provided true expertise, valuable insights and commitment to quality across each project.

Performance Marketing & Analytics Director
Treatwell