Expert interviews
.
Engage with market experts to build a deeper understanding of the challenges your brand faces and how to respond.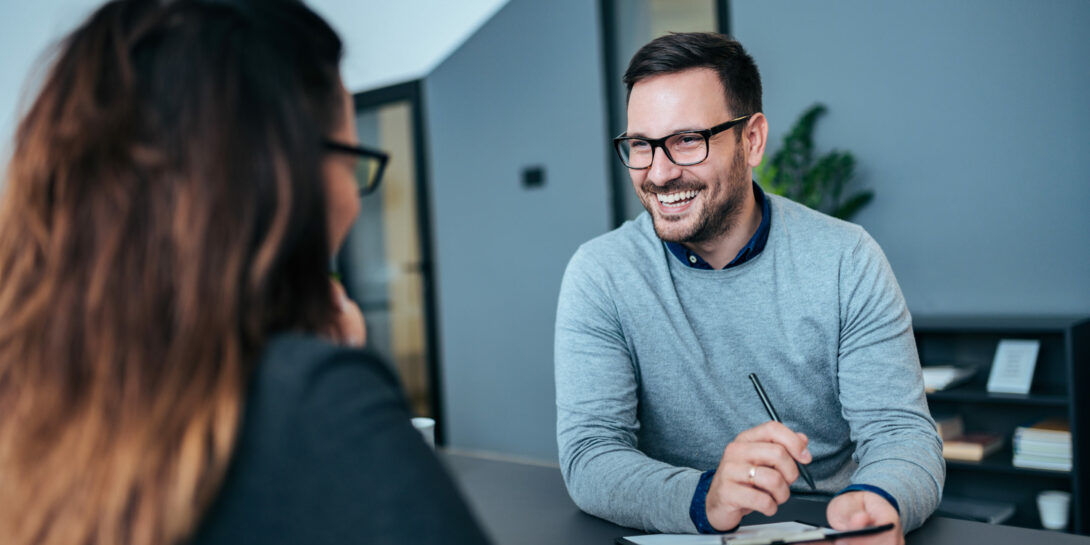 To ensure your brand doesn't get left behind, you need to understand how your market is evolving and growing, and what the key trends are.
We work with businesses to conduct expert interviews that allow you to engage with market leaders and industry experts one-on-one. Our team work closely with you to identify target interviewees who best meet your brief. We then set up and carry out the interviews quickly and efficiently.
By engaging experts across markets and sectors, we can build a rich understanding of the market and where it's heading to help you future proof your business. Expert interviews also work well as in conjunction with other quantitative and qualitative approaches, allowing you to place data and insights in their rightful market context, ensuring that the business strategy we build together is fit for purpose.
The impact expert interviews can have on your business:
Capitalize on market trends within your category
By drawing on the views of experts, we're able to identify the trends your brand should be harnessing to drive growth.
Build a competitive edge
Through a better understanding of how your brand compares to others, we can help position your business for success.
Develop fit-for-purpose strategies
By combining these insights with other qualitative and quantitative techniques, we'll work with you to turn understanding into an actionable strategy.

Validating an internal brand proposition for SMU's Post-Graduate Programme
A multiphase regional study helped SMU understand resonance and perceptions towards an internal branding effort for the postgraduate track.



Developing comms to deliver behavioural change for Vital Strategies
A hybrid qualitative approach helped Vital Strategies understand the relative effectiveness of its communication material in the real world among target audiences.


Demonstrating the positive impact of CSR programmes on brand perceptions across Asia for Samsung
A comprehensive piece of research to validate Samsung's CSR efforts in 9 markets, thereby confirming the importance of such initiatives and their positive impact on brand perceptions.
The global boutique for data and insight
Our global footprint makes us the go-to partner for international market research. We offer all qualitative and quantitative methodologies across our office network and beyond.
Local time Population
Free Report
Hypothesizing new normals
As we cope with the fallout of a global pandemic sectors are being reshaped. We take a look at the worlds of automotive, food and beverage, education, media and retail finance, exploring the short-term changes and longer term trends to watch.
Download the report now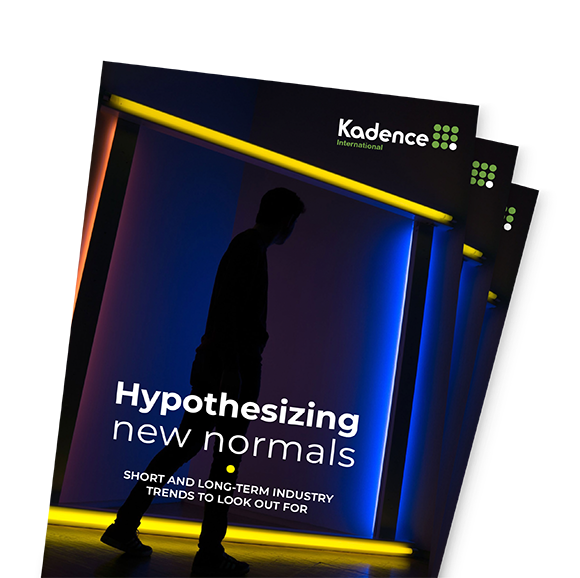 Free report
How to conduct online research in Asia – best practice guide
In most countries across Asia, face-to-face has long been the dominant form of market research – and this is likely to be the case for some time to come. But in the wake of COVID-19, we've produced a best practice guide to equip our clients with the knowledge and tools to execute online projects successfully.
Sectors we serve
With over 30 years in the business of market research, we have extensive experience and a depth of knowledge across a range of sectors.
We bring this to bear to design the very best approach to meet your objectives.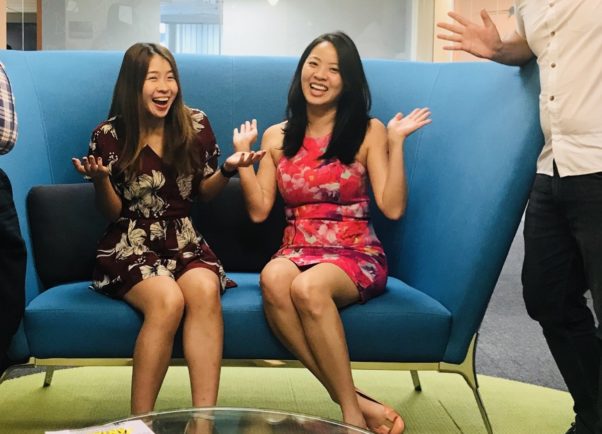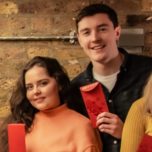 We've been working with Kadence on a couple of strategic projects, which influenced our product roadmap roll-out within the region. Their work has been exceptional in providing me the insights that I need.

Senior Marketing Executive
Arla Foods
We have been engaged with Kadence since 2016. Since our first partnership, Kadence has been instrumental in supporting our business efforts and have continuously proven their value in research, insights and analysis that have helped us to gain many wins. Kadence consistently pushes the boundaries and offer inspirations that provide deep business insights and drive business strategies.

Head of Research
Bloomberg
Kadence's reports give us the insight, conclusion and recommended execution needed to give us a different perspective, which provided us with an opportunity to relook at our go to market strategy in a different direction which we are now reaping the benefits from.

Sales & Marketing
Bridgestone
I have been working with Kadence for more than 4 years and they have always delivered consistently good outputs. Their ability to understand business goals and translate them to research objectives as well as a high degree of flexibility by collaborating with clients and providing recommendations that are otherwise overlooked differentiate them from other research agencies in the market.

Head of Insights
Discovery
The team go the extra mile to make sure all the details are covered and to ensure the successful completion of our projects. Kadence always put the client's priorities and perspectives ahead of anything else and create an experience that reflects our marketing needs / goals.

Corporate Communications / Public Relations
Brand Management Department
Panasonic – Singapore
Kadence has produced an exceptional body of work which plays a crucial part in planning marketing strategies and understanding the opportunities for our business as we continue to grow. We couldn't ask for a better partner; they provided true expertise, valuable insights and commitment to quality across each project.

Performance Marketing & Analytics Director
Treatwell