Market research in China – our capabilities
.
From Shenzhen to Shijiazhuang, we are the go-to partner for market research in China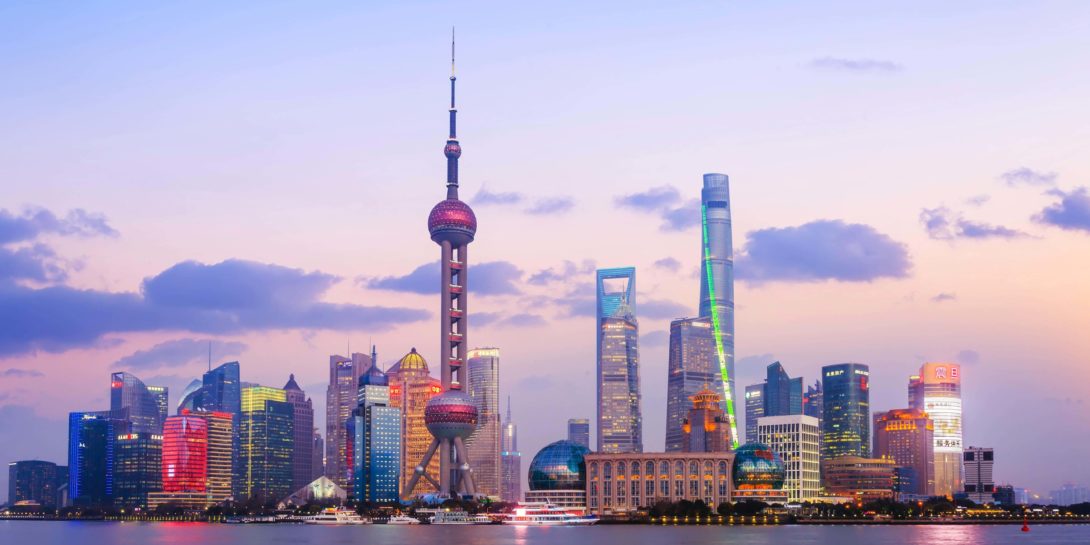 We help brands conduct market research in China so that they can thrive in this lucrative market. We can work with businesses as a fieldwork partner, helping them to reach the right respondents across China. We also run full-service market research projects, designed to help local brands and multi-nationals understand their customers and develop products, services and campaigns that cut through with Chinese consumers.
We've helped Dentsu Aegis understand the priorities of Chinese marketers and worked with the American Marketing Association to understand the future of marketing in the country – from both a consumer and a B2B perspective.
From our base in Shanghai, we're able to cover the breadth and depth of China, spanning Tier 1 – 4 cities as well as rural areas.
Years of Asian experience
Years of global experience
Quantitative interviews each year
Focus groups each year
In-depth interviews each year
FAQs
Why do I have to do research across multiple cities in China?
Besides economic reasons (i.e. Tier 1 cities like Beijing, Shanghai, Shenzhen and Guangzhou are 'wealthier' than others), there are lifestyle / cultural / local language nuances that can have a bearing on how consumers live their lives / do business in these cities. Since products and services that have the strongest relevance in consumers' lives generally do better, it's important to 'dig deep' and understand how Chinese consumers differ. This will ensure that the launched product or service will have the greatest chance of success in the market at large, rather than only having a niche appeal in certain cities.
What are the advantages of making my online survey 'mobile first'?
The mobile ecosystem in China is very advanced and the consistent use of 'super apps' by Chinese consumers in their daily lives means a 'mobile first' strategy will ensure a higher level of participation amongst respondents. Also, their familiarity with the mobile interface means that survey design / layout can benefit from thoughtful incorporation of interesting touchscreen features (e.g. swiping, pulling down, etc.), rather than relying on archaic interaction methods.
What are the best methodologies to use in China?
From our many years working in the region, we understand the best methodologies to use in China and those that should be avoided. For instance, CATI is a very inefficient way of carrying out quantitative studies, since the market is so huge whereas mobile surveys can be capitalised to greater effect. From a qualitative perspective, door-to-door tends to be ineffective, as interviewers may find themselves being rejected at the entrance of the gated communities common in China, whilst Chinese consumers are generally quite open to participate in other forms of qualitative research – such as online ethnography to offline shopalongs. Based on your objectives, we can work with you to select the best methodology to use, based on our extensive experience.


Demonstrating the positive impact of CSR programmes on brand perceptions across Asia for Samsung
A comprehensive piece of research to validate Samsung's CSR efforts in 9 markets, thereby confirming the importance of such initiatives and their positive impact on brand perceptions.



Establishing a pan-Asian Financial Health Index for GoBear
A collaborative and consultative qualitative & quantitative approach helped GoBear establish a Financial Health Index in key markets, thereby expanding its brand value beyond the current positioning.



Understanding the elements of value driving recommendations for Panasonic
Interviews with consumers have helped Panasonic determine NPS scores and benchmark themselves against the competition.
Sectors we serve
With over 25 years in the business of market research, we have extensive experience and a depth of knowledge across a range of sectors.
We bring this to bear to design the very best approach to meet your objectives.
Free Guide
How to conduct online market research in Asia: The Go-To Guide
What online methodologies work best in India? How do you get the most out of respondents through digital methodologies in China? Experts across our global boutique share best practice tips and techniques for conducting online market research in Asia.
Download the guide now