Agriculture market research
.
Building a rich understanding of your customers to inform your future strategy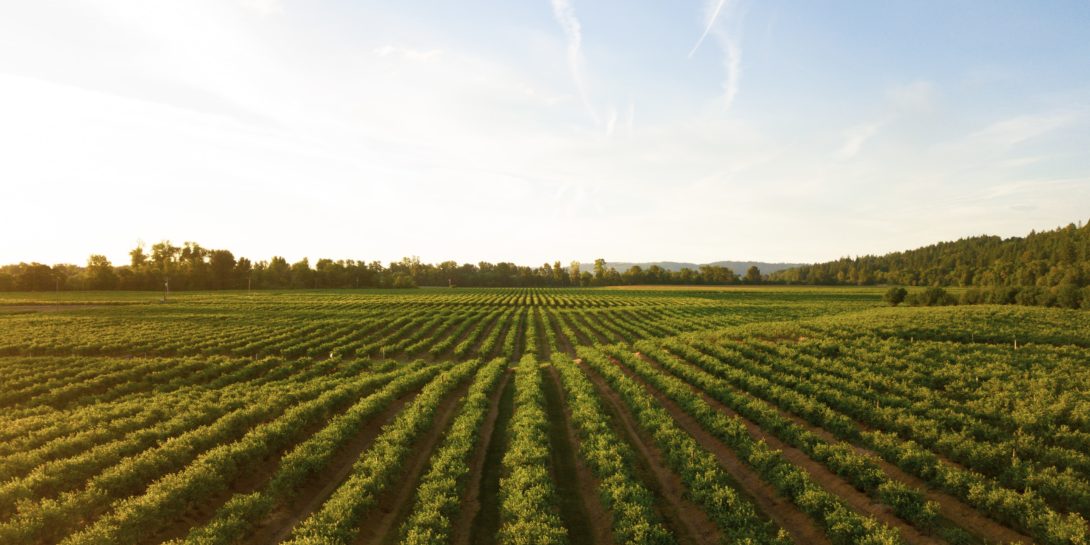 We help agricultural businesses get closer to their customers so that they can design products and communications that meet their needs.
We have a wealth of expertise in agriculture market research having conducted research with farmers and growers across Europe, the US and Asia. Thanks to our deep sector understanding, we understand how to design studies to secure the participation of these groups and are able to build the rapport  needed to uncover rich insights. What's more, we're able to reach other audiences in the sector beyond end customers, including dietitians and industry experts, to provide a valuable input to product development. 
In our many years' working in the sector, we've helped organisations with a range of challenges. We've brought a brand closer to its target audience of cut flower growers. We've explored the drivers and barriers to tractor purchases. And we've tested a range of agricultural products from farmers' tools to crop protection products.
Our Results
Our mission is to raise the impact of research – and we're delivering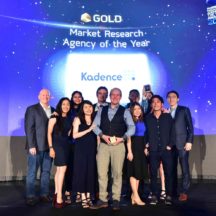 Market Research Agency of the Year

Winner

— Agency of the Year Awards, 2019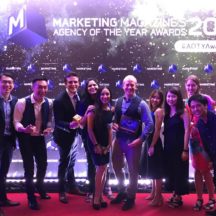 Market Research Agency of the Year

Finalist

— Agency of the Year Awards, 2020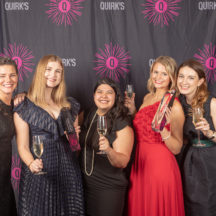 Market Research Supplier of the Year

Winner

— Marketing Research & Insight Excellence Awards – 2019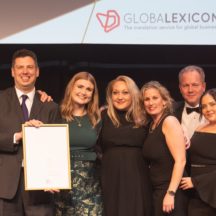 Global Agency of the Year

Highly Commended

— Market Research Society Awards, 2019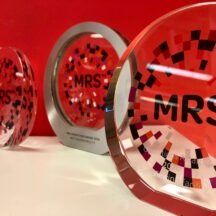 Best Training and Development

Highly Commended

— Market Research Society's Operations Awards, 2019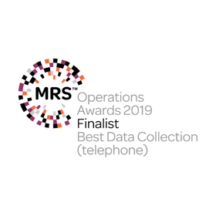 Best Data Collection (telephone)

Finalist

— Market Research Society's Operations Awards, 2019
Best Data Collection (face-to-face)

Finalist

— Market Research Society's Operations Awards – 2019



Understanding usage and perceptions of plug-in hybrid electric vehicles to shape future comms for Mitsubishi
A quantitative survey helped Mitsubishi Motors to understand how its vehicles were being used in the real world, informing how best to position communications about the role and value of PHEVs.



Understanding the elements of value driving recommendations for Panasonic
Interviews with consumers have helped Panasonic determine NPS scores and benchmark themselves against the competition.


Embedding a customer-centric culture to inform all areas of business strategy for Havells
An ongoing customer understanding programme has helped Havells understand emerging needs, trends and competitor perceptions amongst its customers across various categories.
The global boutique for data and insight
Our global footprint makes us the go-to partner for international market research. We offer all qualitative and quantitative methodologies across our office network and beyond.
Local time Population
Free Report
How to run workshops that turn insight into action
How do you ensure that the research you commission moves your company to action, creating competitive advantage and growth for your business?  In our free guide we share our top tips for preparing and running an effective workshop, as well as practical workshop exercises that you can take away, apply to your business and use to ensure that your research really does drive business change.
Download the guide now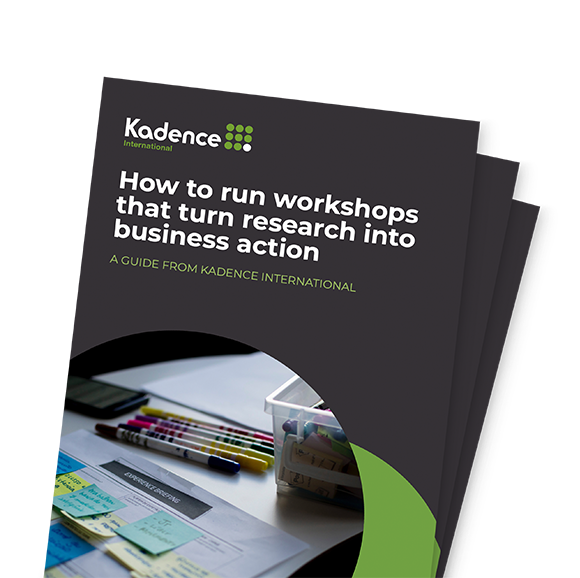 Free report
How to conduct online research in Asia – best practice guide
In most countries across Asia, face-to-face has long been the dominant form of market research – and this is likely to be the case for some time to come. But in the wake of COVID-19, we've produced a best practice guide to equip our clients with the knowledge and tools to execute online projects successfully.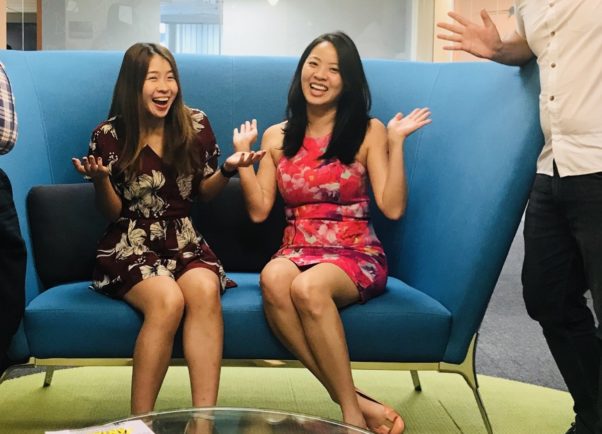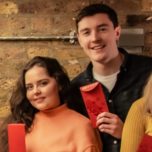 We have been engaged with Kadence since 2016. Since our first partnership, Kadence has been instrumental in supporting our business efforts and have continuously proven their value in research, insights and analysis that have helped us to gain many wins. Kadence consistently pushes the boundaries and offer inspirations that provide deep business insights and drive business strategies.

Head of Research
Bloomberg
We've been working with Kadence on a couple of strategic projects, which influenced our product roadmap roll-out within the region. Their work has been exceptional in providing me the insights that I need.

Senior Marketing Executive
Arla Foods
Kadence were an excellent partner on this project; they took time to really understand our business challenges, and developed a research approach that would tackle the exam question from all directions.  The impact of the work is still being felt now, several years later.

Customer Intelligence Director
Wall Street Journal
Kadence has produced an exceptional body of work which plays a crucial part in planning marketing strategies and understanding the opportunities for our business as we continue to grow. We couldn't ask for a better partner; they provided true expertise, valuable insights and commitment to quality across each project.

Performance Marketing & Analytics Director
Treatwell