Customer and market understanding
.
Get closer to customers and build a rich understanding of the market to future proof your strategy.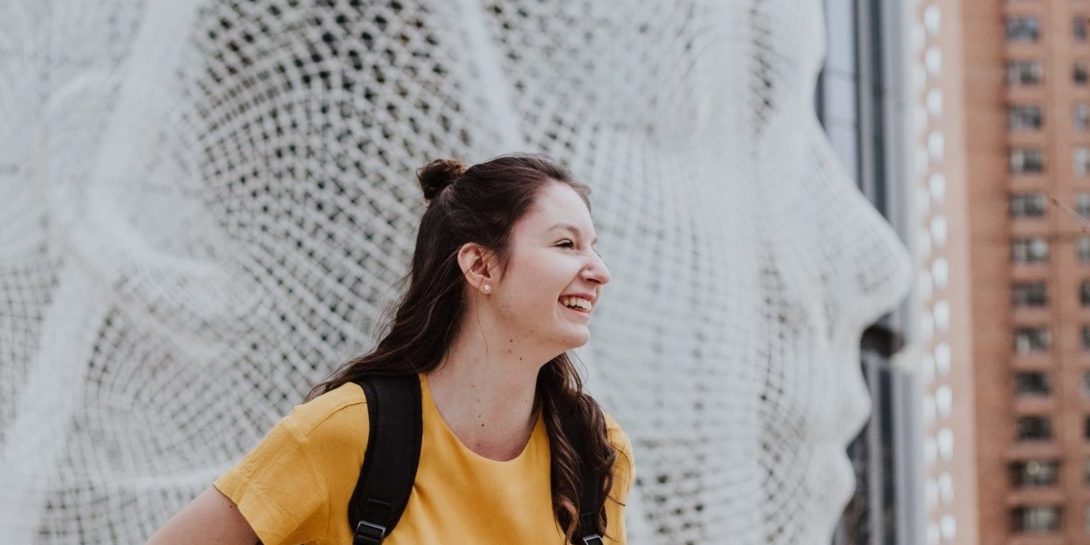 Having a clear understanding of your customers and your position in the market means you're better equipped to take advantage of future growth opportunities.
We work with businesses to help them get closer to their current and target customers, building a deep understanding of their needs, expectations and relationship with your brand. To set this in context, we can explore the dynamics of the broader market, identifying trends and whitespace to help you grow your market share.
But we don't stop there. We turn this insight into competitive advantage, workshopping findings with you to inform product and strategy development and to help inspire new marketing messages.

Validating an internal brand proposition for SMU's Post-Graduate Programme
A multiphase regional study helped SMU understand resonance and perceptions towards an internal branding effort for the postgraduate track.



Understanding the elements of value driving recommendations for Panasonic
Interviews with consumers have helped Panasonic determine NPS scores and benchmark themselves against the competition.



Demonstrating the value of advertising on the Bloomberg platform
Neuroscience helped Bloomberg show that its advertising platform is a cut above the rest and delivers better outcomes for advertisers.
The global boutique for data and insight
Our global footprint makes us the go-to partner for international market research. We offer all qualitative and quantitative methodologies across our office network and beyond.
Local time Population
Free Report
Conducting online market research in Asia: The Go-To Guide
What online methodologies work best in India? How do you get the most out of respondents through digital methodologies in China? Experts across our global boutique share best practice tips and techniques for conducting online market research in Asia Pacific.
Download the guide now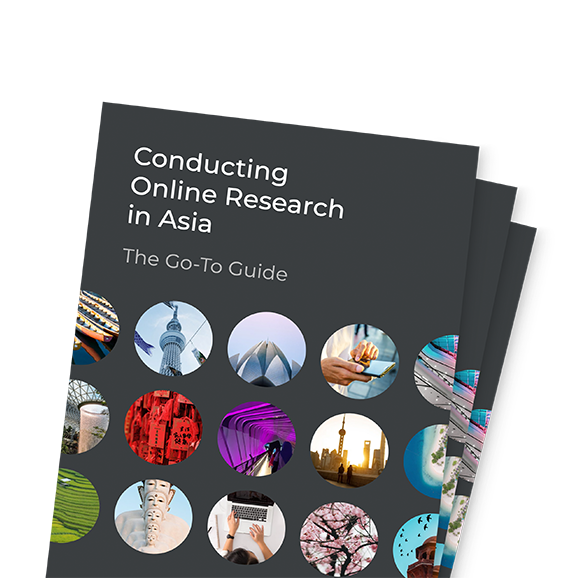 Blog
Communities deliver on consumer craving for connection
Kadence Boston, in partnership with 2020 Research, has been running an online community to understand the impact COVID-19 is having on US consumers. Before we launched this community one month ago, we thought long and hard about whether this was the right thing to do. We didn't want this research to be perceived as taking advantage […]

Blog
Kadence wins Market Research Supplier of the Year and Outstanding Young Researcher
We are thrilled to have been recognised as Market Research Supplier of the Year (<$10m) at the Quirk's Marketing Research and Insight Excellence Awards in the US. Kadence was also awarded the Outstanding Young Researcher (supplier) trophy, in recognition of the achievements of our very own Carolina Starkhammar. The Marketing Research and Insight Excellence Awards […]
Sectors we serve
With over 25 years in the business of market research, we have extensive experience and a depth of knowledge across a range of sectors.
We bring this to bear to design the very best approach to meet your objectives.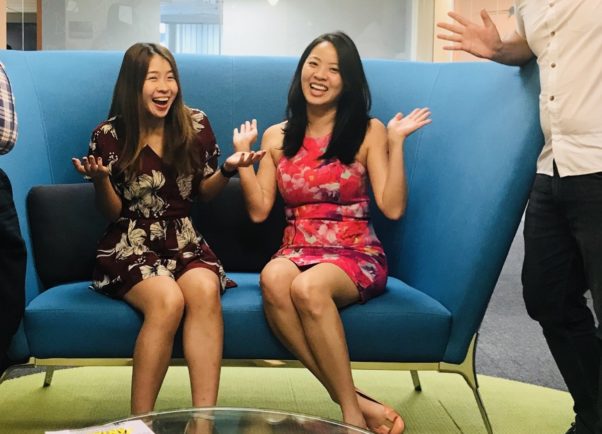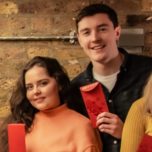 Kadence has produced an exceptional body of work which plays a crucial part in planning marketing strategies and understanding the opportunities for our business as we continue to grow. We couldn't ask for a better partner; they provided true expertise, valuable insights and commitment to quality across each project.

Performance Marketing & Analytics Director
Treatwell
We have been engaged with Kadence since 2016. Since our first partnership, Kadence has been instrumental in supporting our business efforts and have continuously proven their value in research, insights and analysis that have helped us to gain many wins. Kadence consistently pushes the boundaries and offer inspirations that provide deep business insights and drive business strategies.

Head of Research
Bloomberg
We've been working with Kadence on a couple of strategic projects, which influenced our product roadmap roll-out within the region. Their work has been exceptional in providing me the insights that I need.

Senior Marketing Executive
Arla Foods
I have been working with Kadence for more than 4 years and they have always delivered consistently good outputs. Their ability to understand business goals and translate them to research objectives as well as a high degree of flexibility by collaborating with clients and providing recommendations that are otherwise overlooked differentiate them from other research agencies in the market.

Head of Insights
Discovery
At Panasonic, we've always believed in collaborative work. Here, Kadence has been instrumental in helping us understand our status quo, identify the key drivers of NPS and strategic improvement areas across our refrigerator, air conditioners and washing machine categories. Team Panasonic is grateful for the sincere efforts put in, this in turn, will help us serve our consumers better.

Panasonic – India