Market research in Japan – our capabilities
.
From Hokkaido to Okinawa, we are the go-to partner for market research in Japan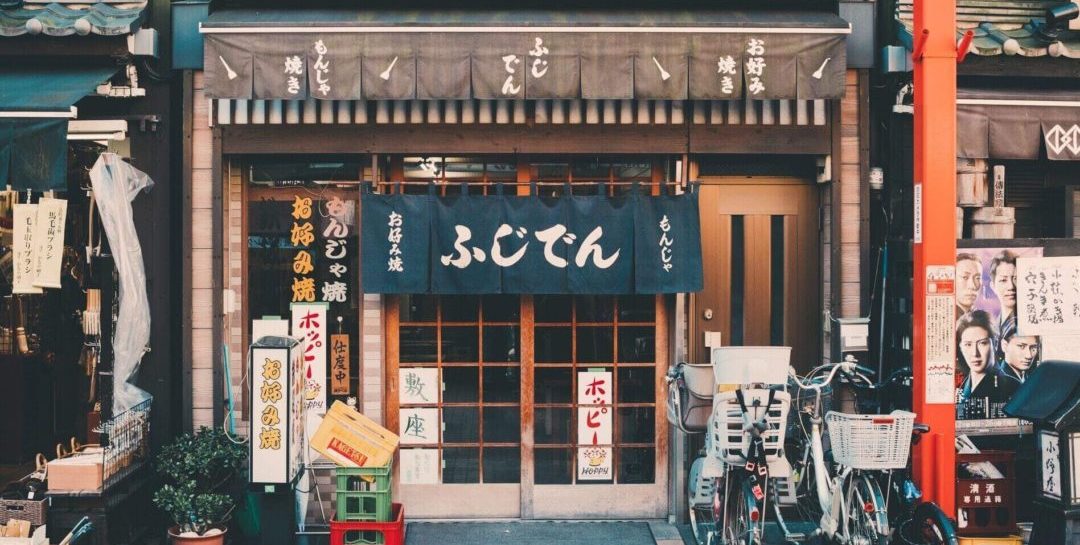 We help brands conduct market research in Japan so that they can succeed in this challenging market. Understanding cultural context and ensuring proper localisation are especially important for brands wanting to target the Japanese market. Drawing on our local knowledge, we work with local and multinational firms on full-service market research projects that help them get closer to Japanese consumers and create products, services and campaigns that meet their needs. We can also work with businesses as a fieldwork partner, helping them to reach the right respondents across Japan.
We have a long history of conducting market research in Japan – and have had offices here for 17 years, spanning multiple cities. We've worked on a range of client challenges, most recently helping Bloomberg to understand how B2B decision makers' priorities are changing as a result of COVID-19.
We have one of the largest online panels of any market research agency in Japan. We're also a trusted partner for face-to-face research– from our interview rooms in Tokyo, we conduct over 1,300 groups and 300 central location tests each year.
Years of experience in Japan
Years of global experience
Online projects each year
Offline projects each year
Focus groups each year
Central location tests each year
Offices In Japan
FAQs
How do you facilitate communication with our Japanese customers and stakeholders?
Our team speak both Japanese and English, meaning that we can moderate in the local language, and help embed learnings across your business – regardless of the language your team speaks. We can run debriefs with your Japan branch in Japanese to make sure all the key stakeholders are on the same page or do so in English to reach colleagues across multiple countries.
What methodologies do you offer in Japan?
We offer a range of qualitative and quantitative methodologies – spanning everything from focus groups and in-depth interviews, shop-alongs and mystery shopping right through to online quantitative studies. We'll propose the best methodology to maximise your research investment based on the project objectives.
Do you have experience in my industry?
Our team has experience across a wider range of industries for both B2C and B2B research. This includes automotive, consumer electronics, consumer goods, IT, media and healthcare, where we have our own dedicated team and panel.


Demonstrating the positive impact of CSR programmes on brand perceptions across Asia for Samsung
A comprehensive piece of research to validate Samsung's CSR efforts in 9 markets, thereby confirming the importance of such initiatives and their positive impact on brand perceptions.



Establishing a pan-Asian Financial Health Index for GoBear
A collaborative and consultative qualitative & quantitative approach helped GoBear establish a Financial Health Index in key markets, thereby expanding its brand value beyond the current positioning.



Understanding the elements of value driving recommendations for Panasonic
Interviews with consumers have helped Panasonic determine NPS scores and benchmark themselves against the competition.
Sectors we serve
With over 30 years in the business of market research, we have extensive experience and a depth of knowledge across a range of sectors.
We bring this to bear to design the very best approach to meet your objectives.
Free Guide
How to conduct online market research in Asia: The Go-To Guide
What online methodologies work best in India? How do you get the most out of respondents through digital methodologies in China? Experts across our global boutique share best practice tips and techniques for conducting online market research in Asia.
Download the guide now