Advertising agency market research
.
Optimising your campaigns through powerful market research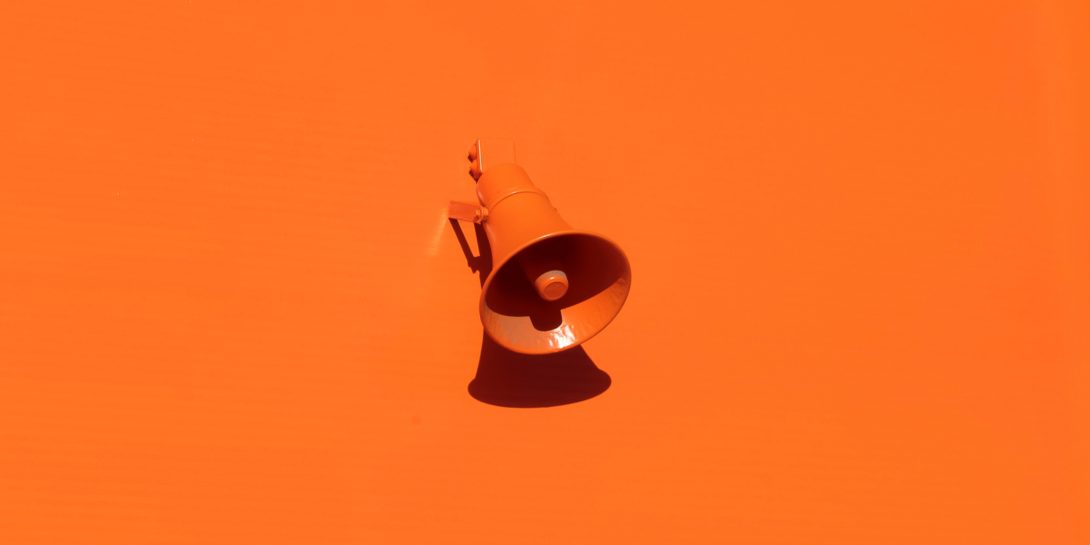 We work with advertising agencies to help them maximise the impact of their campaigns.
By marrying our expertise in market research with your creative capabilities, we can help you develop ads that cut through and deliver value for your clients. We can support you at the start of the process, unearthing the core human truths needed to inspire great creative. We can also test ads prior to launch, helping to refine campaigns so that they resonate with your client's target audience and deliver against their objectives. Finally, post launch, we can help in evaluating overall ad performance, pinpointing opportunities for your clients to increase the impact of their marketing spend.
Our experience in this space is vast. We've helped ad agencies get closer to their target audiences and test ads across multiple markets – and with various audiences – from farmers to vets to investors.
Our Results
Our mission is to raise the impact of research – and we're delivering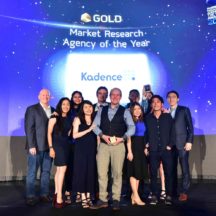 Market Research Agency of the Year

Winner

— Agency of the Year Awards, 2019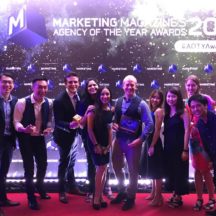 Market Research Agency of the Year

Finalist

— Agency of the Year Awards, 2020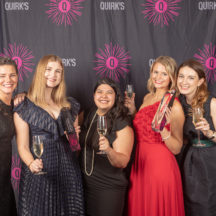 Market Research Supplier of the Year

Winner

— Marketing Research & Insight Excellence Awards – 2019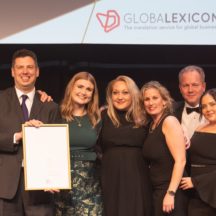 Global Agency of the Year

Highly Commended

— Market Research Society Awards, 2019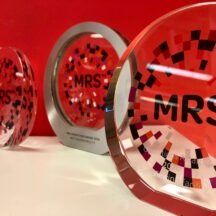 Best Training and Development

Highly Commended

— Market Research Society's Operations Awards, 2019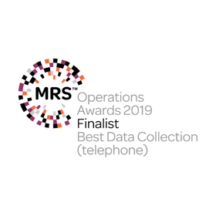 Best Data Collection (telephone)

Finalist

— Market Research Society's Operations Awards, 2019
Best Data Collection (face-to-face)

Finalist

— Market Research Society's Operations Awards – 2019



Demonstrating the value of advertising on the Bloomberg platform
Neuroscience helped Bloomberg show that its advertising platform is a cut above the rest and delivers better outcomes for advertisers.



Understanding usage and perceptions of plug-in hybrid electric vehicles to shape future comms for Mitsubishi
A quantitative survey helped Mitsubishi Motors to understand how its vehicles were being used in the real world, informing how best to position communications about the role and value of PHEVs.


Demonstrating the positive impact of CSR programmes on brand perceptions across Asia for Samsung
A comprehensive piece of research to validate Samsung's CSR efforts in 9 markets, thereby confirming the importance of such initiatives and their positive impact on brand perceptions.
The global boutique for data and insight
Our global footprint makes us the go-to partner for international market research. We offer all qualitative and quantitative methodologies across our office network and beyond.
Local time Population
Free Report
Brands Exposed: What consumers want to see from your marking as they emerge from lockdown
How should you position your advertising as consumers emerge from lockdown with new expectations of brands and a different lens on marketing? In this report, we'll share the key learnings from our proprietary study, Brands Exposed, with over 4,000 consumers across the UK, US and 8 Asian markets.
Download the report now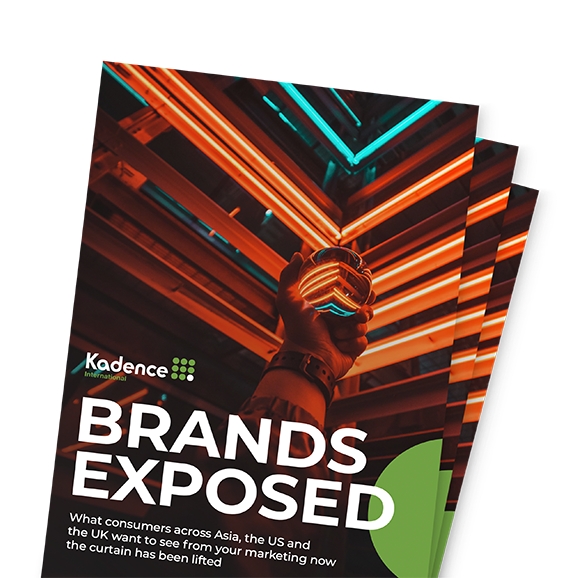 Free report
The American Marketing Association's Future of Marketing Report
What does the next decade hold for marketing in the US and China? What are marketers' priorities? We're proud to have partnered with the American Marketing Association (AMA) explore these topics as part of the AMA's Future of Marketing report.

Blog
What does the future hold for the media industry?
When we look the impact of COVID-19 on the media industry it's a mixed picture. Whilst some areas, like video streaming services, have thrived as a result of increased time at home, others have come to a complete standstill, such as OOH advertising and cinema. But which trends in media will persist? In this article we […]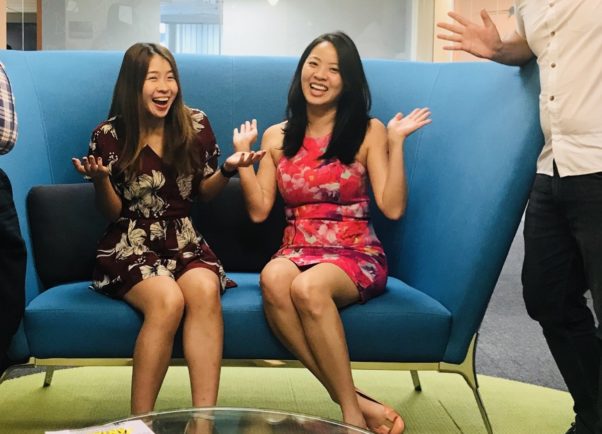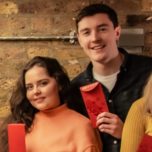 We knew from the start that the inaugural GoBear Financial Health Index was going to need the right research partner to realise our vision. This team needed a curious mind, sharp analysis, as well as the willingness to roll up their sleeves and get hands on with us. Kadence International has proven to be that partner and the study's success has exceeded my expectations. I am excited to see future iterations of the study with them by our side.

Vice President – Marketing
GoBear
We have been engaged with Kadence since 2016. Since our first partnership, Kadence has been instrumental in supporting our business efforts and have continuously proven their value in research, insights and analysis that have helped us to gain many wins. Kadence consistently pushes the boundaries and offer inspirations that provide deep business insights and drive business strategies.

Head of Research
Bloomberg
Kadence helped us not only conduct a thorough and insightful piece of research, its interpretation of the data provided many useful and unexpected good-news stories that we were able to use in our communications and interactions with government bodies.

General Manager PR -Internal Communications & Government Affairs
Mitsubishi