Insight activation
.
Activate insights to drive decision-making.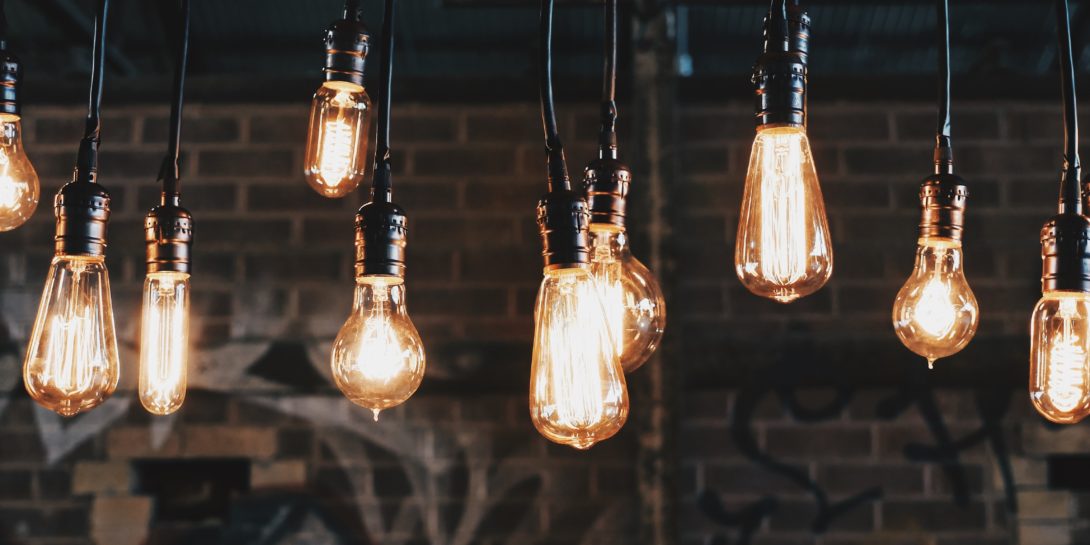 We believe that insight should sit at the heart of business decision-making – and we work with organisations to make this happen.
We create memorable deliverables that get your stakeholders to sit up and listen. Our in-house design team have created infographics to bring sales teams closer to their customers, mocked up product concepts to bring new ideas to life for innovation teams and designed ad mock-ups to inspire creatives as they develop insight-led campaigns. By combining insight and design, we're able to raise the impact of research, ensuring it drives decision-making across your organisation. 
Beyond this, we also run stakeholder interviews to help you secure buy-in to the research at the outset, as well as workshops to align your teams behind a clear path ahead following the debrief. Working together, we'll translate insights into a strategy with clear action points that will drive growth for your business. 


Creating an education and career exploration tool to wow teens with American Student Assistance
Kadence partnered with American Student Assistance (ASA) to create a research program to inform the development of their exploration tool, Futurescape.



Establishing a pan-Asian Financial Health Index for GoBear
A collaborative and consultative qualitative & quantitative approach helped GoBear establish a Financial Health Index in key markets, thereby expanding its brand value beyond the current positioning.



Understanding usage and perceptions of plug-in hybrid electric vehicles to shape future comms for Mitsubishi
A quantitative survey helped Mitsubishi Motors to understand how its vehicles were being used in the real world, informing how best to position communications about the role and value of PHEVs.
The global boutique for data and insight
Our global footprint makes us the go-to partner for international market research. We offer all qualitative and quantitative methodologies across our office network and beyond.
Local time Population
FREE REPORT
How to run workshops that turn insight into action
How do you ensure that the research you commission moves your company to action, creating competitive advantage and growth for your business?  In our free guide we share our top tips for preparing and running an effective workshop, as well as practical workshop exercises that you can take away, apply to your business and use to ensure that your research really does drive business change.
Download the guide now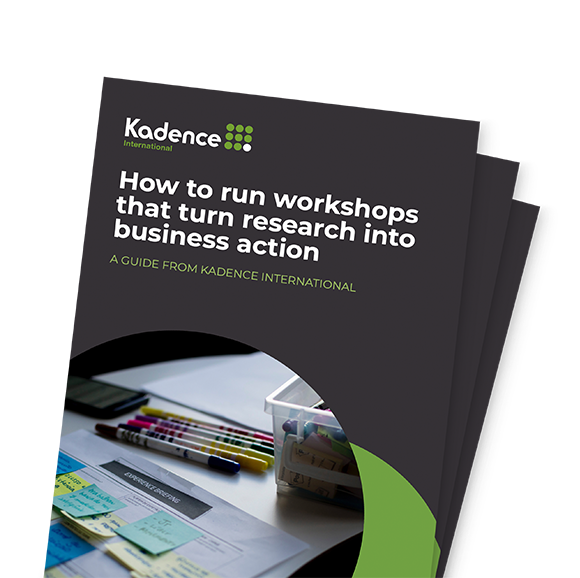 Blog
How to avoid death by PowerPoint: invest in design
Death by PowerPoint is still a killer. The solution? Invest in design Design is the silver bullet for research. Make your findings interesting, simple and easy to understand and the world will take notice. If it intuitively makes sense your findings will spread like wildfire. If not, it'll die on the screen. Recently there's been […]

Blog
4 ways for insight professionals to become fluent in the language of design
As in-house design and video functions become more common in the market research industry and we consume more visual content than ever before, visual communication and storytelling are becoming increasingly important skills for insight teams to adopt. Integrating design and video teams into insight teams is key to ensuring design and video functions are not […]
Sectors we serve
With over 30 years in the business of market research, we have extensive experience and a depth of knowledge across a range of sectors.
We bring this to bear to design the very best approach to meet your objectives.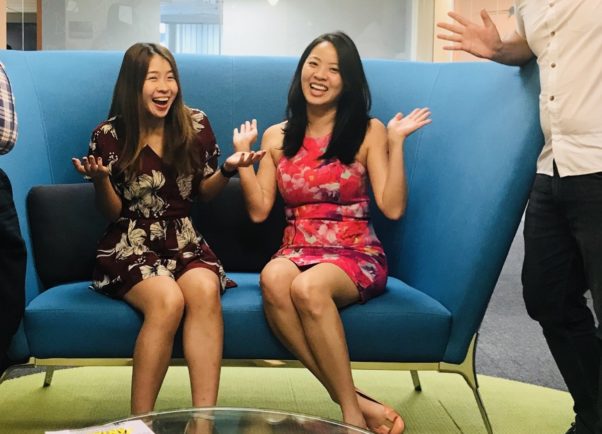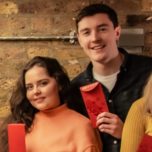 I have leveraged Kadence's design and curation services extensively over the last year and continue to be wowed by their speed, agility, and quality of output.  The team helped me turn multiple key presentations and infographics last year into WOW content, helping create compelling stories that were memorable and effective. Probably more than anything, I value their partnership and willingness to help, not just "sell" which is rare in today's world!

Senior Insights Leader
Mars
Kadence has produced an exceptional body of work which plays a crucial part in planning marketing strategies and understanding the opportunities for our business as we continue to grow. We couldn't ask for a better partner; they provided true expertise, valuable insights and commitment to quality across each project.

Performance Marketing & Analytics Director
Treatwell
We have been engaged with Kadence since 2016. Since our first partnership, Kadence has been instrumental in supporting our business efforts and have continuously proven their value in research, insights and analysis that have helped us to gain many wins. Kadence consistently pushes the boundaries and offer inspirations that provide deep business insights and drive business strategies.

Head of Research
Bloomberg